In cooperation with Zavarovalnica Triglav, Zala's Nutritips, MIND THE MIND - Association of Psychology Students of Slovenia and the organization Razpis.si - "Counseling and education for well-being", we carried out HEALTH WEEK - PROJECT 100% HUMAN, I AM HEALTHY, which took place since 14 - 20 September 2021 in Tehnopark Celje.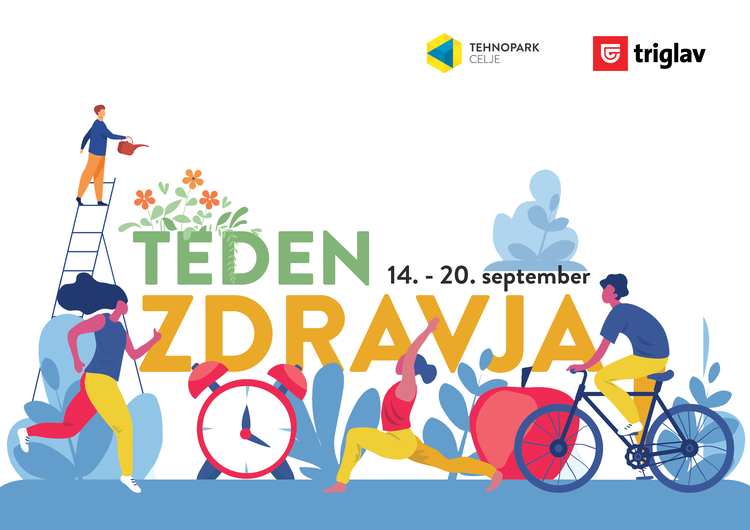 Health is a state of physical, mental and social well-being and not merely the absence of disease or infirmity. So when it comes to health, the most important thing is to feel good about ourselves. The state of well-being can be achieved in different ways that vary between individuals. Roughly speaking, we can take care of our health with proper nutrition, exercise, meditation and psychotherapy. During this week, Tehnopark Celje organized various workshops during the Health Week, where we touched on three key topics related to our health - healthy lifestyle, mental health, biomechanics of anatomy, healthy diet and nutrition for the brain.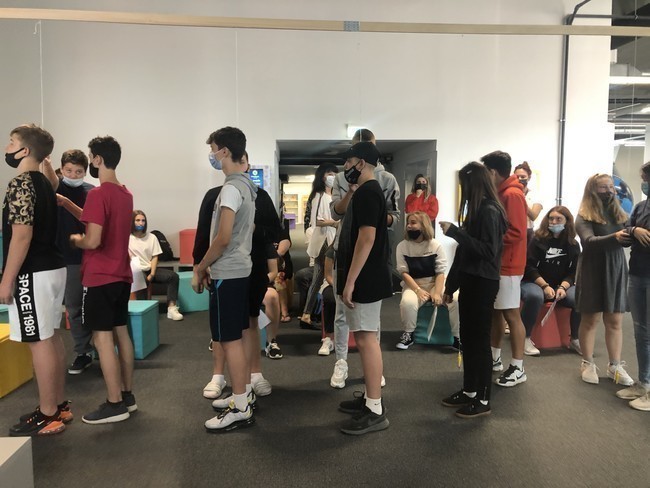 Program implemented as part of HEALTH WEEK:
WORKSHOP: BIOMECHANICS OF BODY POSITION
WORKSHOP: FUNCTIONAL ANATOMY OF THE HAND
MENTAL HEALTH WORKSHOP
WORKSHOP: NUTRITION IN DIFFERENT PERIODS OF LIFE
WORKSHOP: THE IMPACT OF NUTRITION ON MENTAL HEALTH
ONLINE LECTURE: SPIMPY YOUR PLATE
INSTAGRAM Q&A WITH ZALO AND DORIS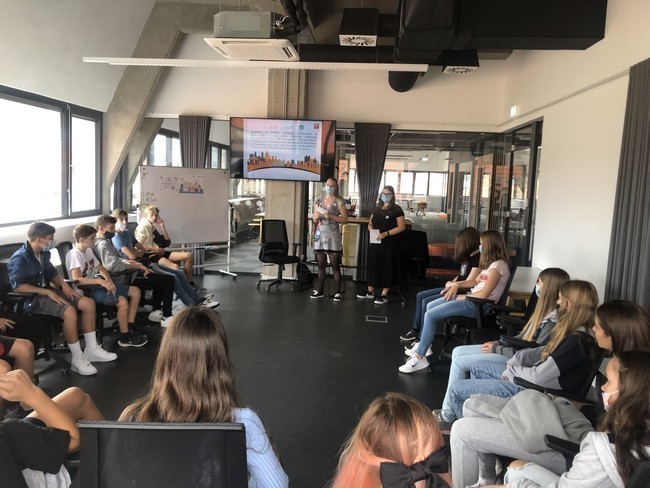 We definitely ended the health week successfully. The total number of visitors in five days was 551, of which 330 were primary and secondary school students from various schools.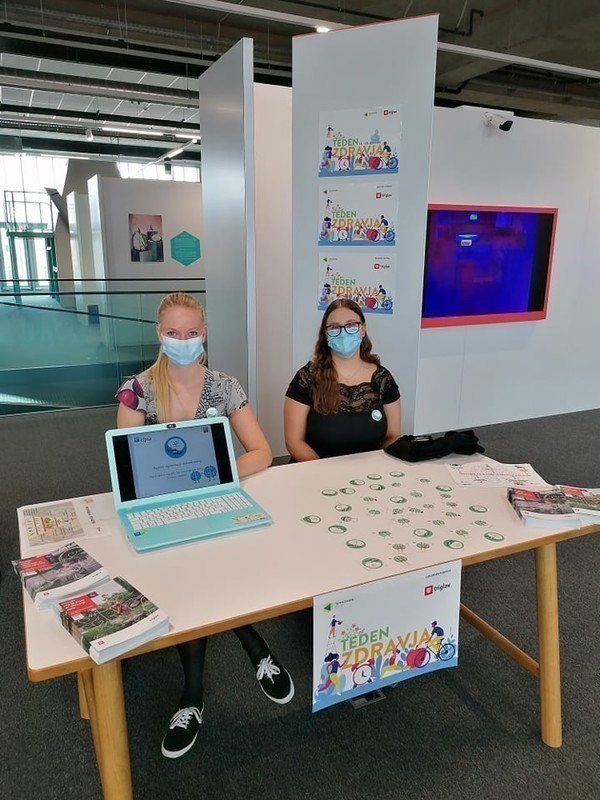 During WEEK OF HEALTH, we had as many as 2,004 views on the website, and our posts reached as many as 4,784 users on the FB (Facebook) and IG (Instagram) pages.