PREMISES FOR RENT
Modernly designed, open spaces with a minimalistic look based on natural elements – natural wood, exposed raw concrete columns and ceilings that give the room character. The rooms have a colorful interior that complements the natural elements of the room.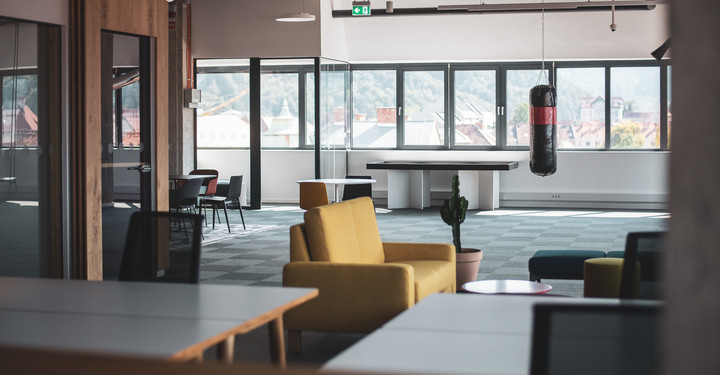 Ready for first flight: BIRDLY
For millennia, humans have longed to fly like a bird.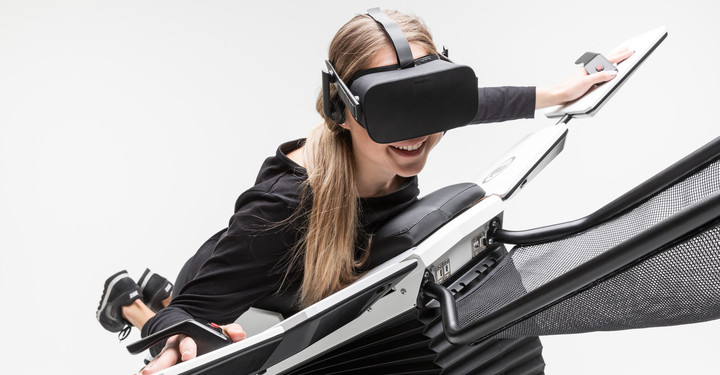 Read more