Thematic sustainable workshops
At the workshop, we learn and practically test how waste can be an excellent opportunity to develop creativity and strengthen an individual's STEAM potential from childhood. The workshop is intended for children, families and adults. Under the guidance of the guides, in a playful atmosphere, you will learn about different manual skills and technological processes of reusing things. You will definitely have the opportunity to let your imagination run wild and create sustainably based on your own inspiration. Through a creative game, we will strengthen STEAM skills, which in today's world are crucial for the personal and career development of an individual.
Because we want to show how easy it is to reduce the amount of waste in domestic households, we invite you to bring a piece of used clothing, blanket, bed linen or jewelry with you, and together we will give it a new function. This will give your old item a new lease of life.
You can take everything you make home and give it to yourself or someone close to you.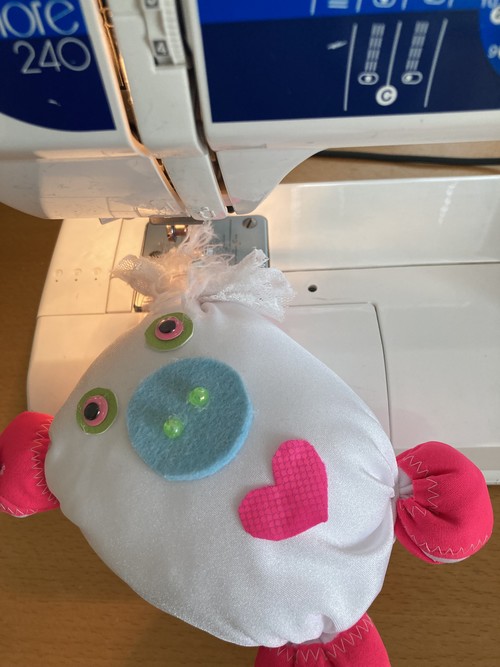 SEPTEMBER
Every Saturday 10:00-12:00 and 13:00-15:00
Every Sunday 14:00 - 16:30
WE WILL MAKE ...
- Wallets from waste tetrapak packaging,
- fashionable headbands for him and her,
- unique hair elastics - scrunchie,
- terribly cute toys,
- catchers of beautiful thoughts,
- summer handbags,
- STEAM sustainable masterpieces: ku – ku kitten from waste packaging, garbage collector from used straws, racing bunny from packaging, lantern from waste bottles,
- STEAM masterpieces of your own inspiration.